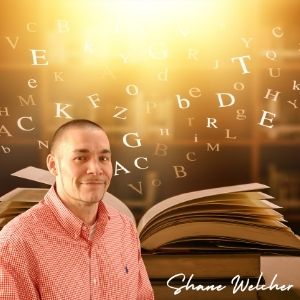 Let's put life in view of what it really is.
We often have moments, after all, we are only human as much as we feel otherwise.
So moving forward every day is what makes the difference in achieving goals.
In this podcast, I talk about my story of how I not only lost weight but gained mindfulness that helped take me to new heights.