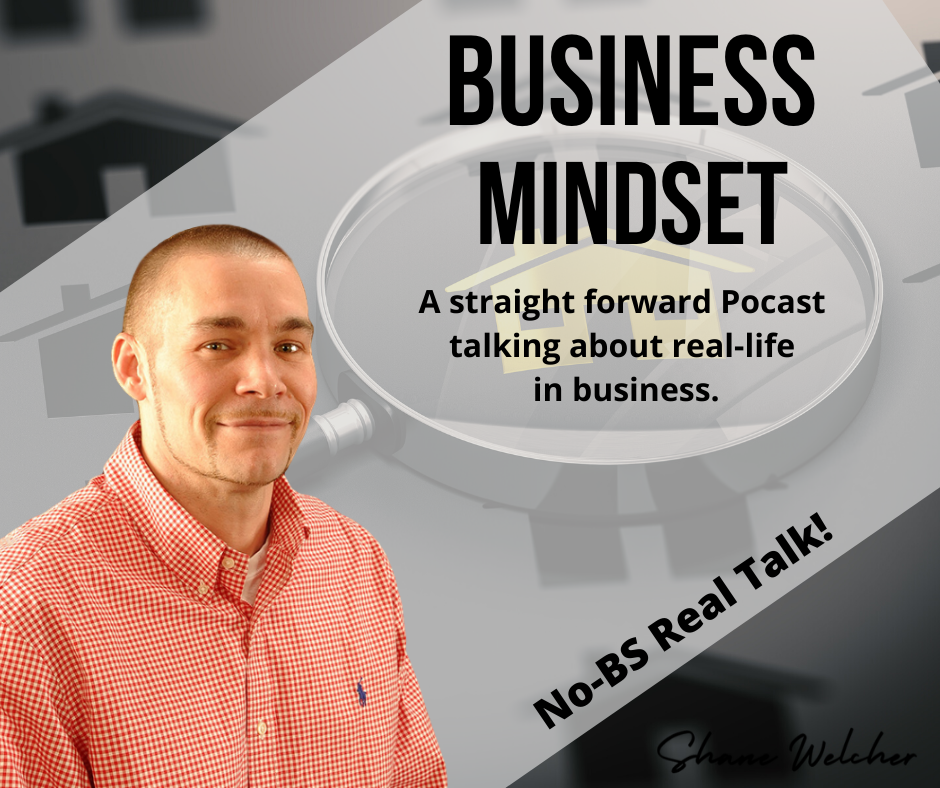 If you are like me then you once thought that Facebook ads just don't work or maybe you are still thinking that, if so then this is a podcast that you need to hear. I talk about how to grow a Facebook ads manager custom audience at without running a single ad, sound far fetched I know but I did the tests, run the data & created success with this so why not share it?
After being the person that fixes Facebook ads for people that have been ripped off & also being the mentor to those who would listen, I know exactly what it takes & as much as you don't want to admit it, we can all use help from time to time.
Literally, just last night & this morning I talked to two different new clients that I have which fell victim to someone who thought they knew Facebook ads but ended up just wasting money & that is no fault of them because they probably were trying their best....seriously.
Without the proper experience, it takes what it takes if you are not willing to listen to the voice of experience.
This is why I make these podcasts, YouTube videos, training courses, & membership groups....not because I need to money, it is to help as many people as I can.
After all, having a mastermind group doesn't have to be a high ticket item, some of the best masterminds I am part of have great people in them so it is the value of the group that makes success happen, not the price you pay to be part of that mastermind or training course.
Awwww....I caught myself getting on another rant....🤣
I hope that this podcast helps you & knows that if you want to be part of something that is success-driven then keep you eyes on us.
Check Out Marketer Magic Yourself: https://mmini.me/Marketer_Magic
Join Us:
https://mmini.me/Visit-My-FBPage
No-Cost Training:
1️⃣https://mmini.me/No-Cost-Chatbot-Training
2️⃣https://mmini.me/No-Cost-Zapier-Training
3️⃣https://mmini.me/No-Cost-EmailAutomation-PDF
4️⃣https://mmini.me/4-Day-SEO-Training
Also, join our YouTube Channel below:
https://mmini.me/YouTube-Subscribe