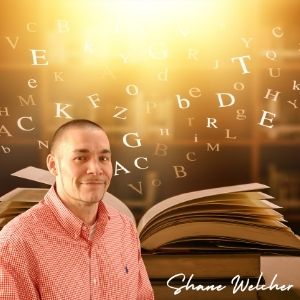 Stop being held back, stop limiting yourself, telling yourself false stories, or even use excuses.
The world as we have it is a process of our thinking.
It can not be changed without changing our thinking.
You are cheating yourself.
Stop today & start believing in the real you.
You are better than where you are today no matter where you are.
We can all grow.