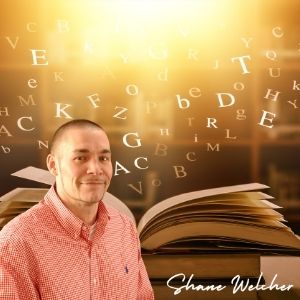 Have you ever known that you needed to do something but kept putting it off?
Or had a problem that you just knew that you could not solve? 
Me too!
This is why the "Do Something" principle is so effective because by taking action we get inspired then motivated.
Not just some random thing that happens, this is something you control.
Yes, you.
By taking action you can create an infinite loop of inspiration & motivation to take you to a great place.
Take it from me, from having absolutely nothing....I'm talking about counting change in my pocket to find out how I would eat, to being where I am today.
And not taking any excuse along the way.